Invia® Integrated Dressing
Sterile "peel-and-stick" dressing designed to work with Invia Motion® and Invia® Liberty pumps
Contact us
The prescribed therapy is delivered at the wound site
Medela's 7-day Invia Integrated Dressing and Invia Motion 15 Days negative pressure wound therapy pump work together to deliver closed surgical incision management.
Invia Motion 15 NPWT canister-based pump 15 day run time supports the duration of therapy
The Invia integrated dressing is indicated for all wounds with and without a filler.  When used with a filler, the dressing is indicated for up to three days.
Available in three sizes:
10cm x 10cm
10cm x 15cm
10cm x 25cm
Interested to learn more? We'd love to hear from you!
Click here to get in touch with us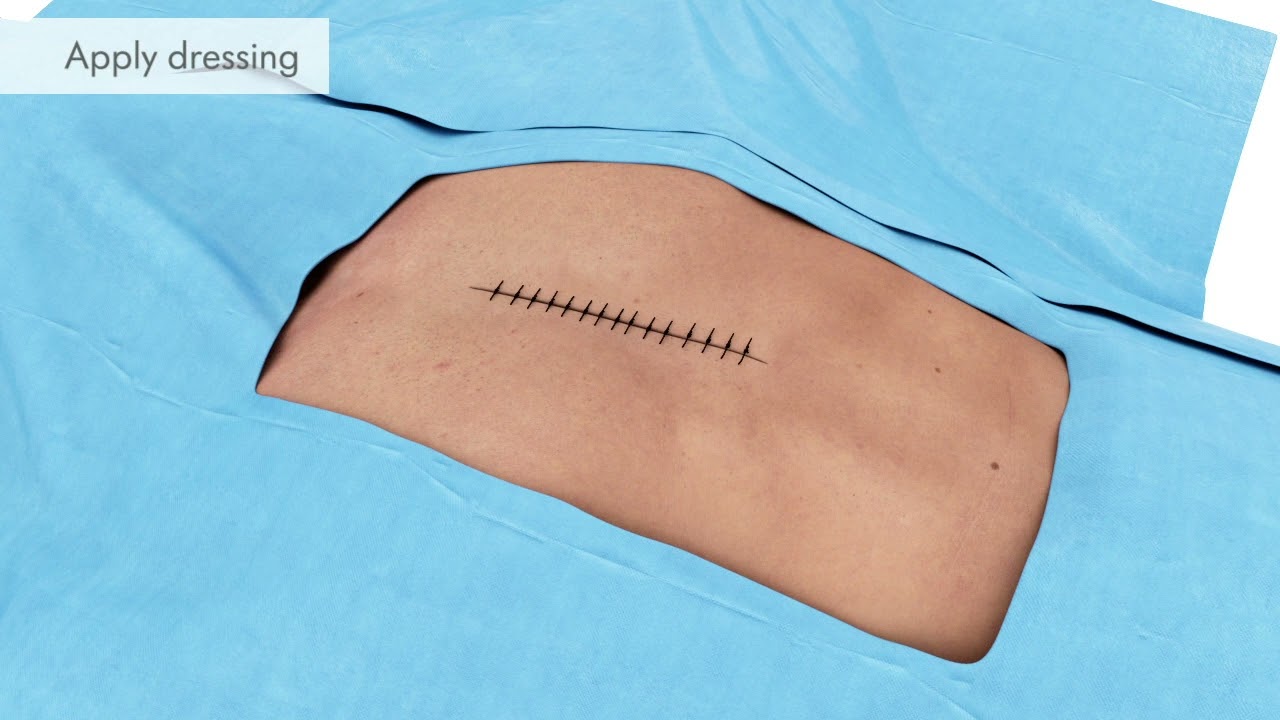 Getting Started with Invia® Integrated Dressing
The videos are for demonstration uses only and in no way replace the instructions for use.