Invia NPWT Dressings and Kits
Therapy confidence with ease.
Learn how to improve your NPWT confidence with ease.

Contact an expert
The prescribed therapy is delivered at the wound site
The Invia NPWT System with FitPad featuring Intelligent Pressure Control and Dynamic Exudate Removal technology ensures the prescribed pressure is delivered at the wound bed while dynamically adapting to changes in fluid volume or viscosity.
Therapy confidence with ease
Combined with the secure2 quick connect tubing attachment and our easy-to-use dressing application, Medela Invia NPWT Systems deliver therapy confidence with ease.
"I am currently using the Invia Liberty pump on all my patients requiring NPWT at both LTAC locations. I am very pleased with the simple application and maintenance with this closure device."
Darrell J. Price (DJ), MSN, ANP-BCNurse Practitioner Wound Specialist
"So far, the Invia Liberty has been the smallest and most quiet one, which our patients love!"
Sarah Fontenot RN, BSN, CWSClinical Sales Specialist NPWT
Therapy confidence with Invia NPWT Dressings
Product and accesories availabitliy may depend on local registration. For more information, please contact us
Getting Started with Invia Dressings and Kits
Short and simple set up and training videos to help you feel confident using Invia Dressings and Kits
The videos are for demonstration uses only and in no way replace the instructions for use.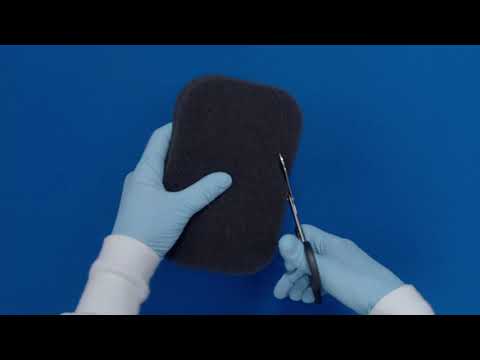 Medela Invia® Foam Dressing Application for Open Wounds
Medela Invia® Foam Dressing Application for Open Wounds
1/11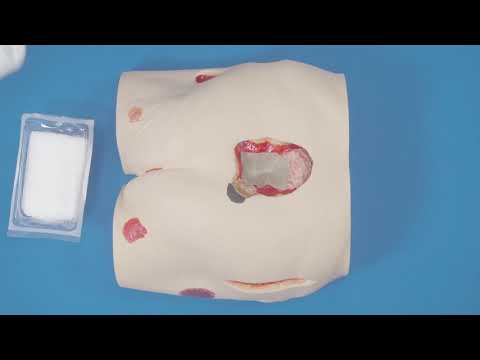 Medela Invia® Gauze Dressing Application for Open Wounds
Medela Invia® Gauze Dressing Application for Open Wounds
2/11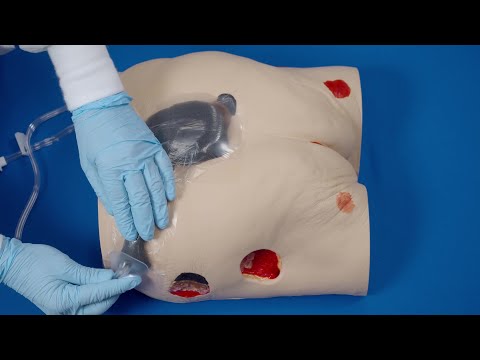 Medela Invia® Foam Dressing Application for Bridging to Offload FitPad
Medela Invia® Foam Dressing Application for Bridging to Offload FitPad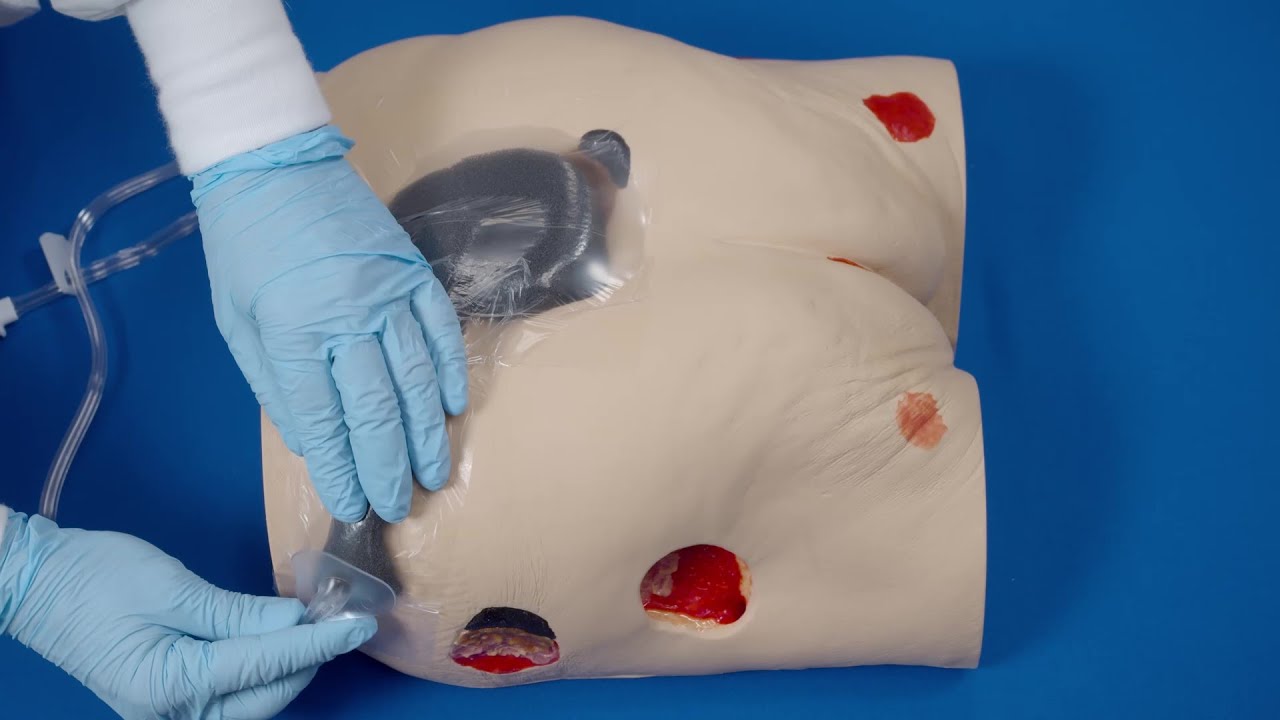 Medela Invia® Foam Dressing Application for Bridging to Offload FitPad

3/11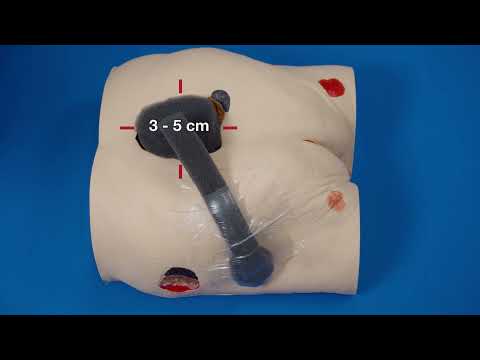 Medela Invia® Foam Dressing Application for Bridging Two Wounds
Medela Invia® Foam Dressing Application for Bridging Two Wounds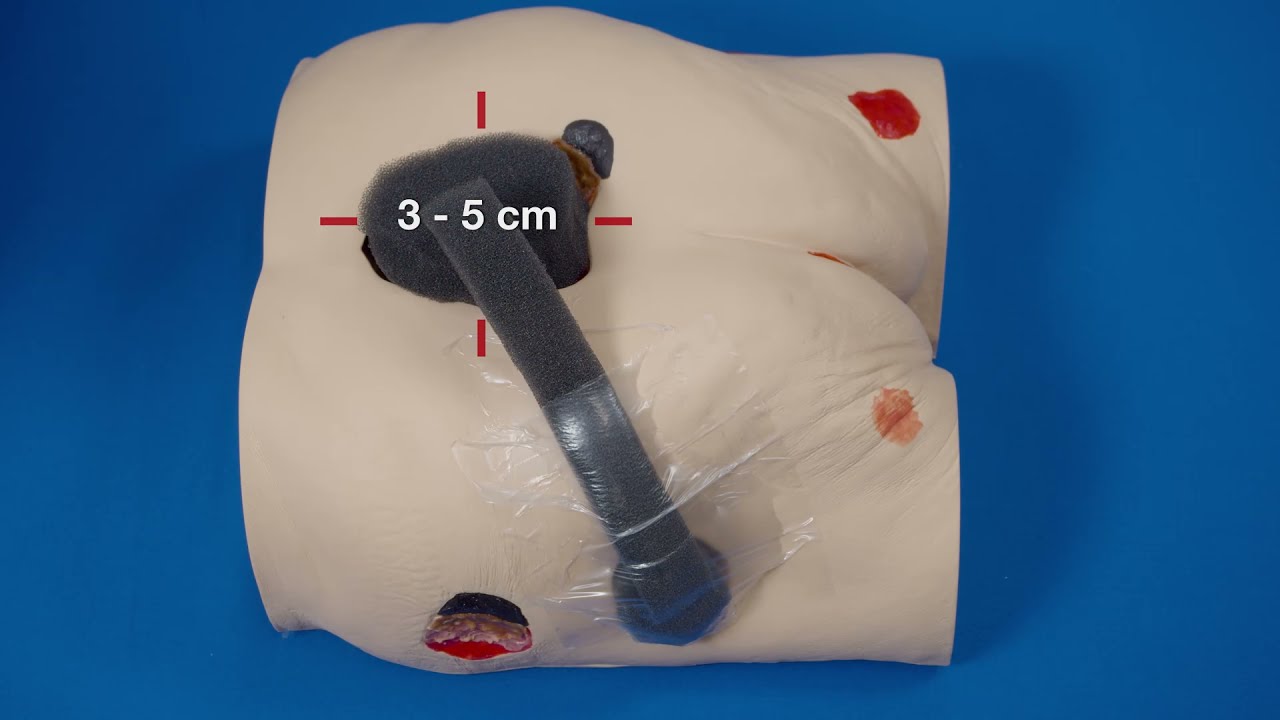 Medela Invia® Foam Dressing Application for Bridging Two Wounds

4/11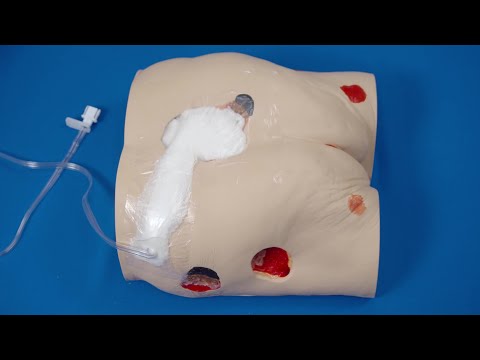 Medela Invia® Gauze Dressing Application for Bridging to Offload FitPad
Medela Invia® Gauze Dressing Application for Bridging to Offload FitPad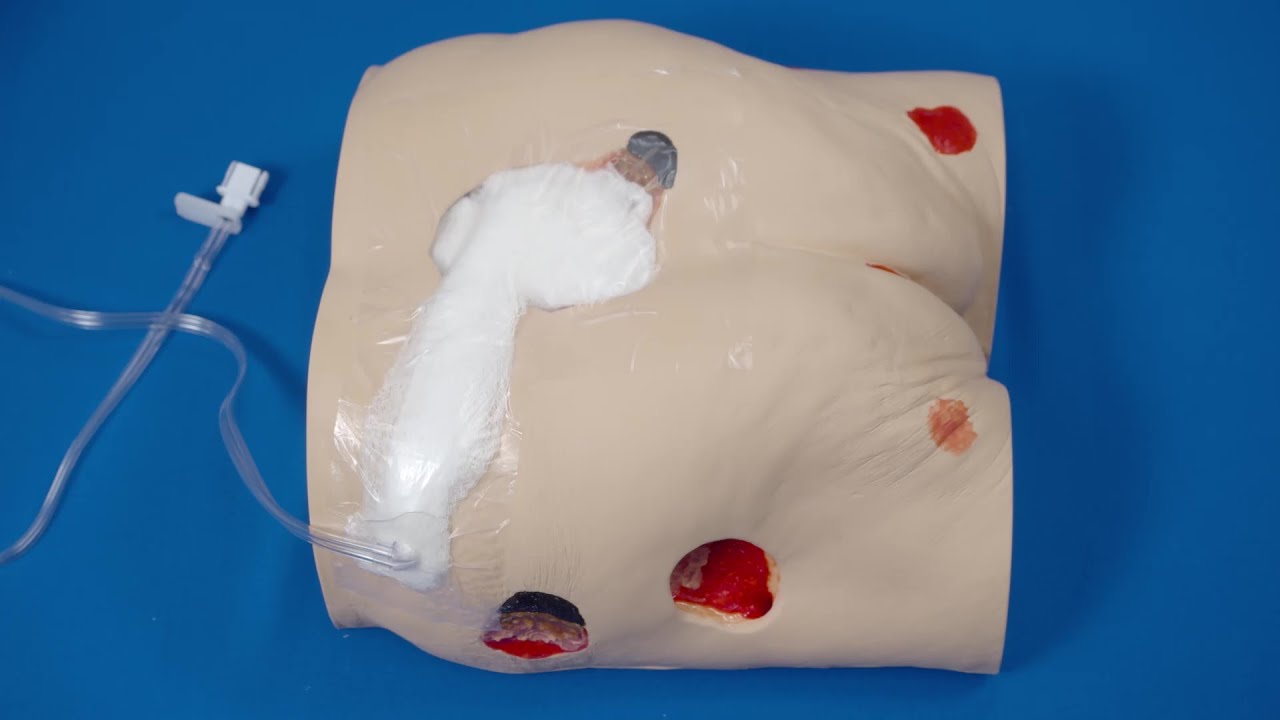 Medela Invia® Gauze Dressing Application for Bridging to Offload FitPad

5/11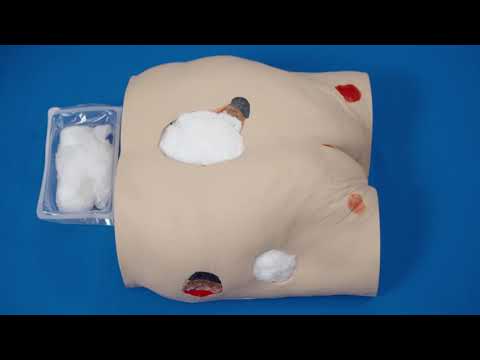 Medela Invia® Gauze Dressing Application for Bridging Two Wounds
Medela Invia® Gauze Dressing Application for Bridging Two Wounds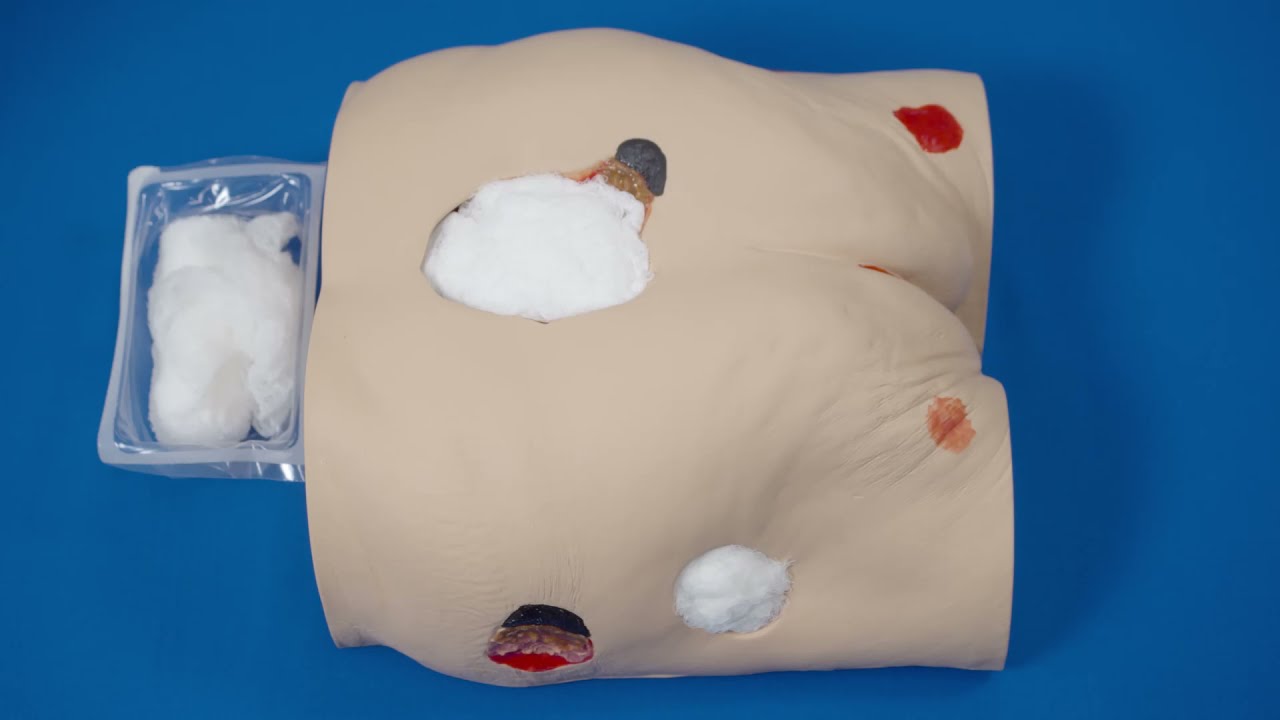 Medela Invia® Gauze Dressing Application for Bridging Two Wounds

6/11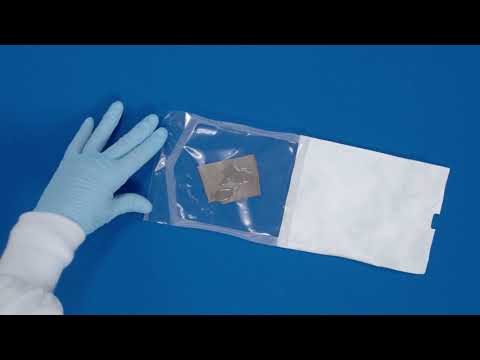 Medela Invia® Silverlon® Dressing Application – Antimicrobial Wound Contact Layer
Medela Invia® Silverlon® Dressing Application – Antimicrobial Wound Contact Layer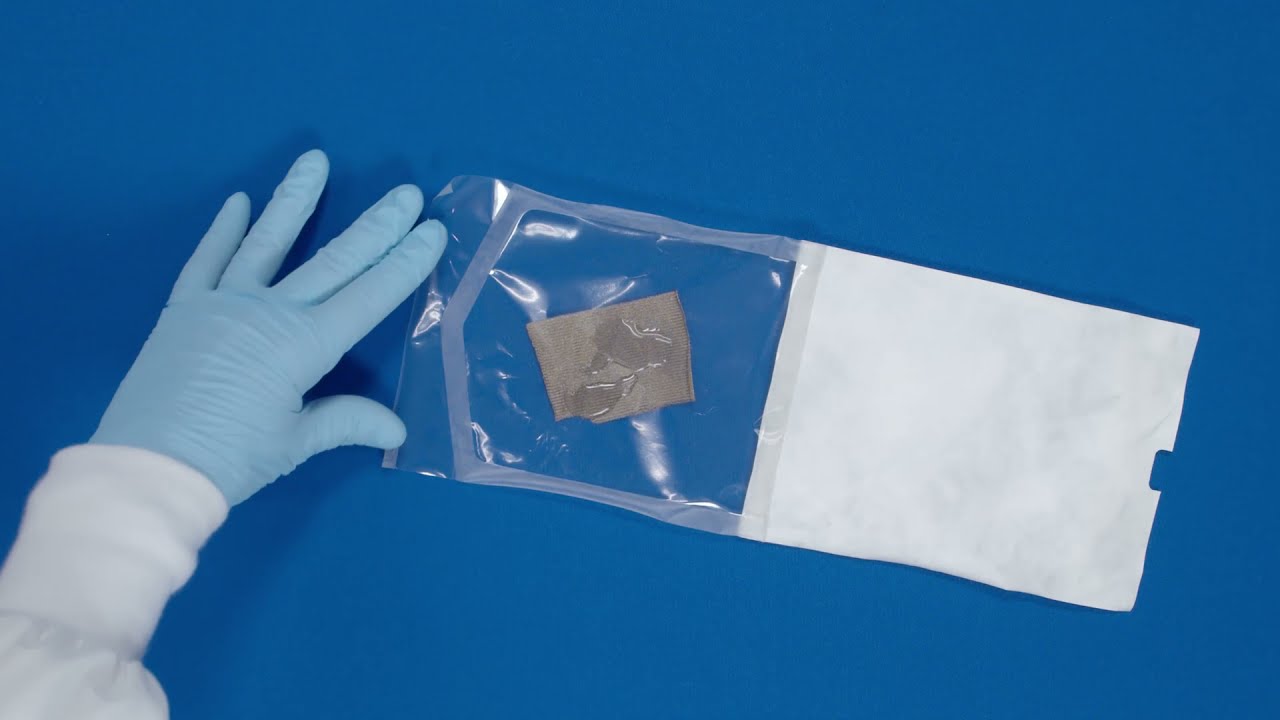 Medela Invia® Silverlon® Dressing Application – Antimicrobial Wound Contact Layer

7/11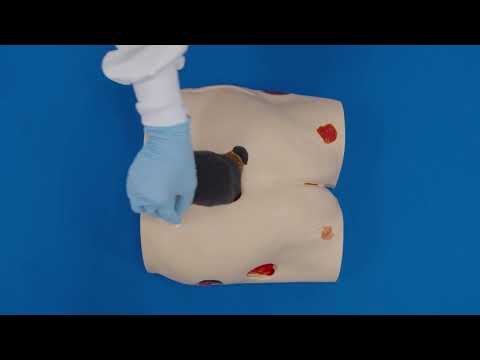 Tips and Tricks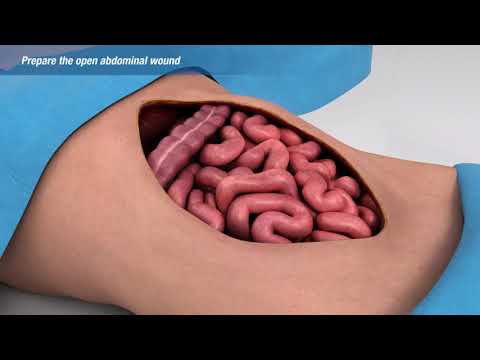 Medela Invia® Abdominal Dressing Application for open abdomen
Medela Invia® Abdominal Dressing Application for open abdomen
9/11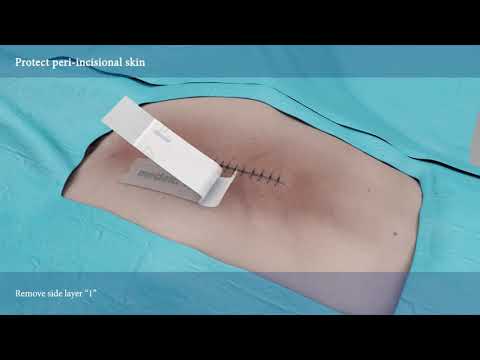 Medela Invia® Dressing Application for Closed Surgical Incisions
Medela Invia® Dressing Application for Closed Surgical Incisions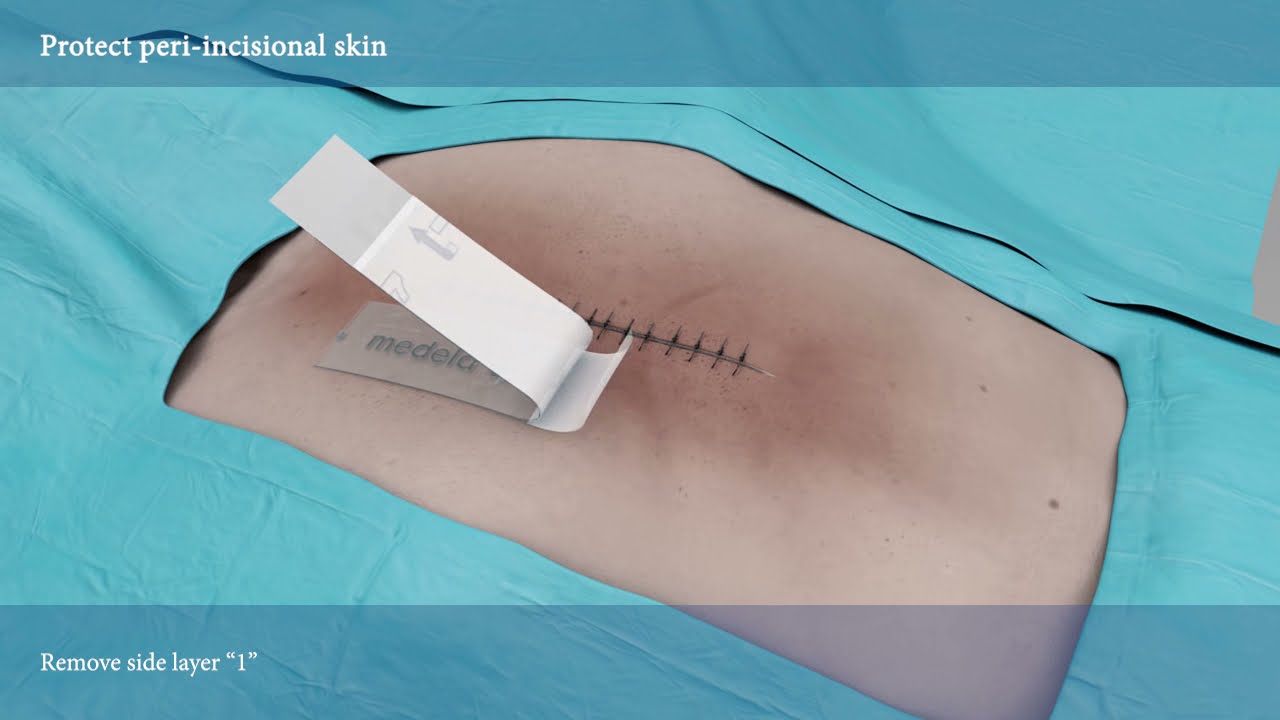 Medela Invia® Dressing Application for Closed Surgical Incisions

Visit the playlist to see more videos
10/11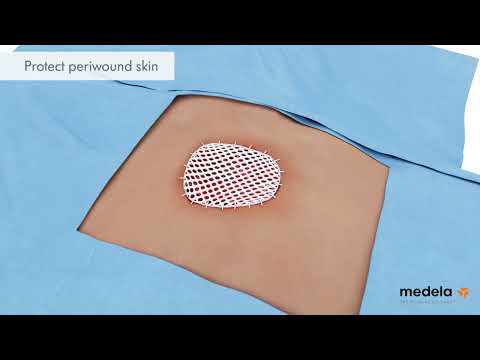 Medela Invia® Dressing Application for Grafts
Medela Invia® Dressing Application for Grafts
11/11
Giving patients and care providers the convenience of a personal pump
Users like you found these resources helpful
Get in touch with us today
Contact us