How does negative pressure wound therapy work?
Negative pressure wound therapy uses suction, tubing, and wound dressing to remove excess exudate and any infectious material that may be present in the wound. Negative pressure wound therapy, also called "wound vac" or "NPWT," provides an ideal and clean environment to promote wound healing in acute or chronic wounds and second- and third-degree burns. Offering significant clinical benefits for large, chronic wounds and acute, complicated wounds, negative pressure wound therapy is used by healthcare teams and wound care specialists to support faster wound healing.

Clinicians choosing an NPWT system often prioritize systems that offer intuitive and quiet pump operation (like the Invia Liberty NPWT System, to help support consistent, correct utilization) or compact, portable design (like the Invia Motion NPWT System, to promote patient comfort and mobility).
Innovating the Standard of Care
The Invia NPWT Systems contain a double-lumen with patented, electronically controlled feedback technology called Intelligent Pressure Control and Dynamic Exudate Removal.
Intelligent Pressure Control utilizes the control lumen to ensure the prescribed pressure is delivered at the wound bed, meeting the standard of care.
Dynamic Exudate Removal utilizes the removal lumen to prevent blockages and dynamically adapt to fluid fluctuations by adjusting airflow cycles (up to 20 times per 5 mins), more accurately and efficiently removing fluid and innovating the standard of care.
Intelligent Pressure Control and Dynamic Exudate Removal Technology

Medela NPWT | That's Innovation

Negative Pressure Wound Therapy Devices & Dressings
Product availabitliy may depend on local registration. For more information, please contact us
Easier for Both Clinicians and Patients
NPWT Administrative Freedom
Our tailored billing model offers consistent costs regardless of the ebb and flow of your NPWT needs. Never worry about having enough NPWT devices or tracking therapy usage again, and get back to what you do best, caring for your patients.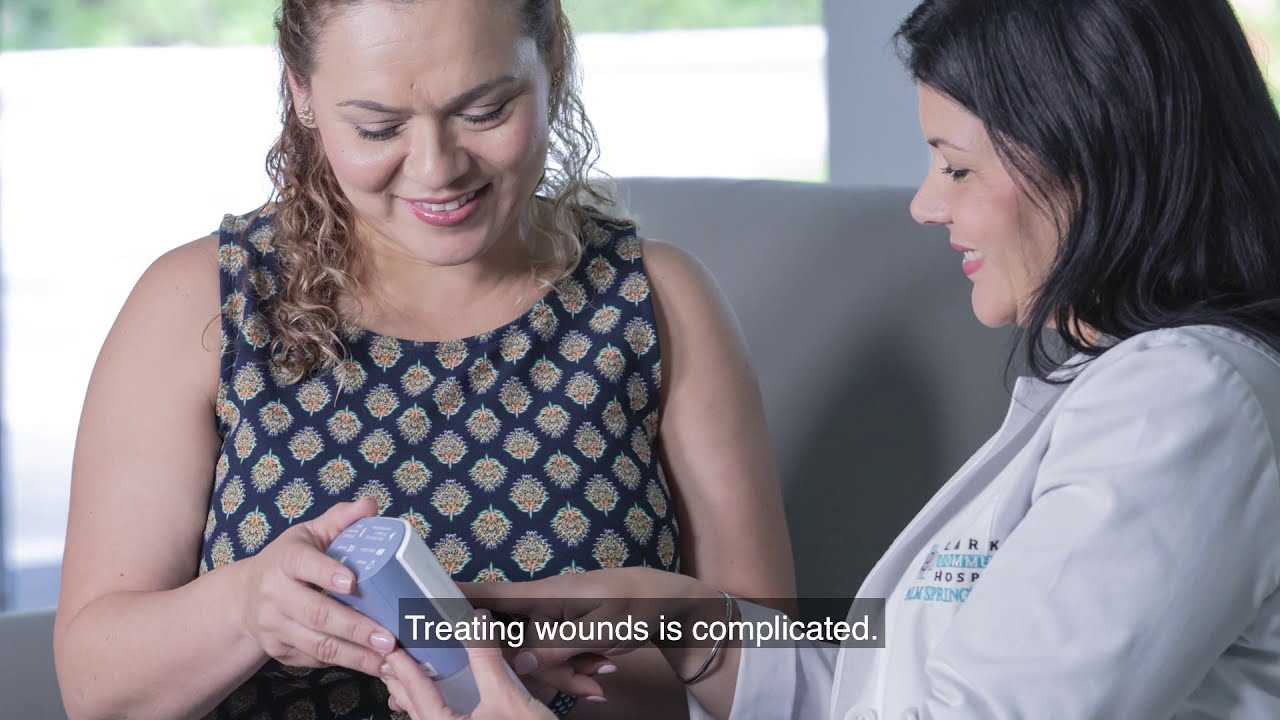 NPWT Therapy Confidence
We offer easy to follow videos in the Medela NPWT app and online, 24/7 technical support, on-demand education, and best-in-class training on our intuitive products. With access to a comprehensive support team, you can ensure patients receive consistent treatment across the continuum of care.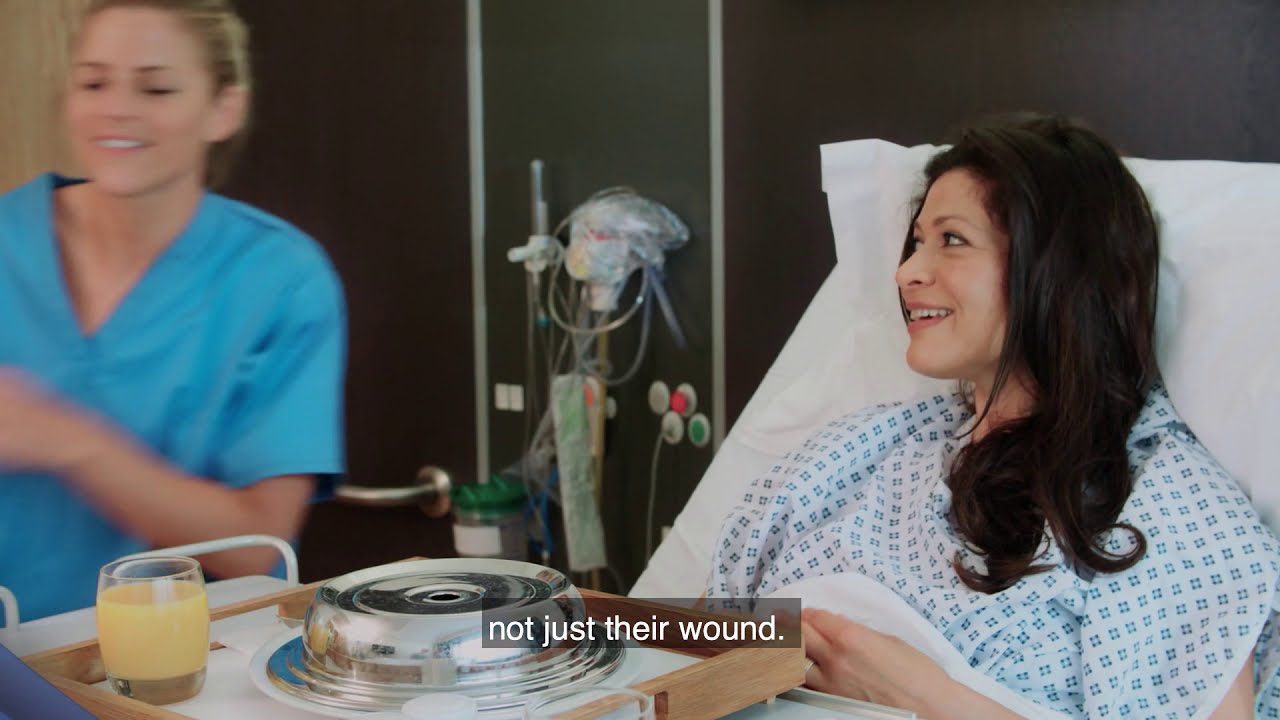 NPWT Patient Experience
The Invia® NPWT Systems offer whisper-quiet technology and lightweight design to maximize patient comfort and mobility. What's more, we've got you covered when transitioning across the continuum of care, from admit to home, with our national distributor partnerships.
Get in touch with us today
Contact us